Serving Students and faculty of
NYU Shanghai
WHO WE ARE
Welcome to Chabad of Pudong Shanghai - serving Students and faculty of NYU Shanghai
Our center is a home-away-from home for Jewish Students in Shanghai. All students are welcome, regardless of background, affiliation and level of observance.
We look forward to personally welcoming you to a home, where you will find warmth, wisdom, and a good time at a house you can call your own!
Rabbi Avraham and Nechamie Greenberg
LUNCH & LEARN
Take a break from your busy day. Join other students like you, for a weekly class and a delicious lunch right on campus.
Coffee with the Rabbi
Schedule a coffee meeting with Rabbi Avraham or Nechamie at the coffee house of your choice. Feel free to discuss any topic from personal issues to religious questions and everything in between.
We are happy to offer a Mezuzah to any time student at the NYU Shanghai, to put it on their door, while they study in Shanghai.
To receive your very own Mezuzah simply fill out the form below and we will come to affix the Mezuzah on your door!
PARENTS
We are committed to creating a home away from home for your child in Shanghai
Celebrate Your Child's Birthday
Celebrate your child's birthday with a special birthday cake at Chabad's Shabbat Dinner! We will make it a great celebration for them and their friends — please let us know by filling out the form below or call us.
Chicken Soup
If your child is under the weather and you feel far away, contact us and we will deliver hot chicken soup right to their door!
Stay Connected
To receive updates on Jewish life at NYU Shanghai, sign up below.
Support Your Child's Jewish Experience
Your generous support will sustain the vibrant, inclusive, non-judgmental, loving environment that is Chabad. It will keep the flame of Judaism shining brightly at the NYU Shanghai community and beyond for generations to come.
Our work would not be possible without the generosity of individuals like you. To support Chabad, please click here.
Thank you!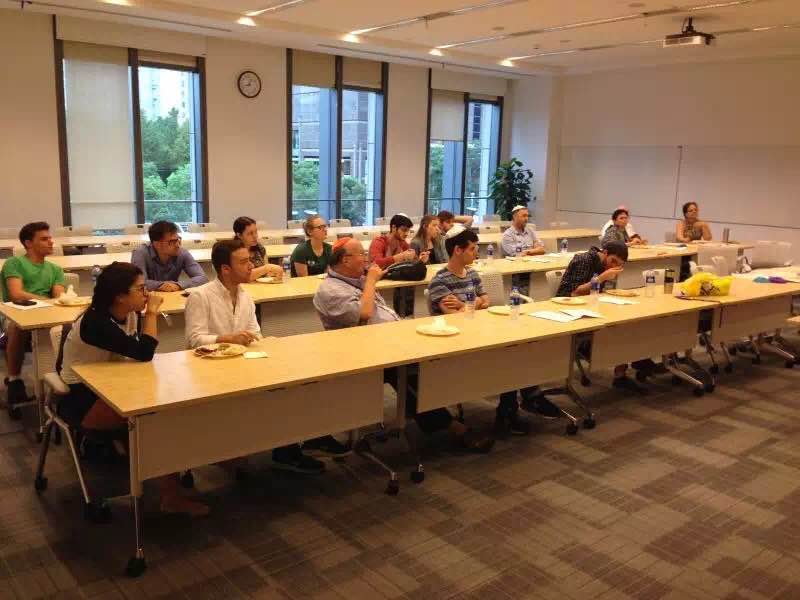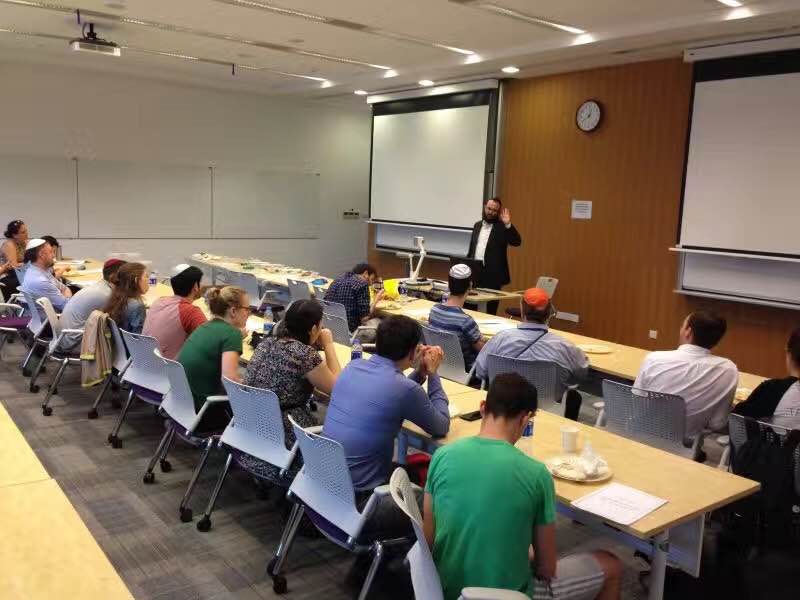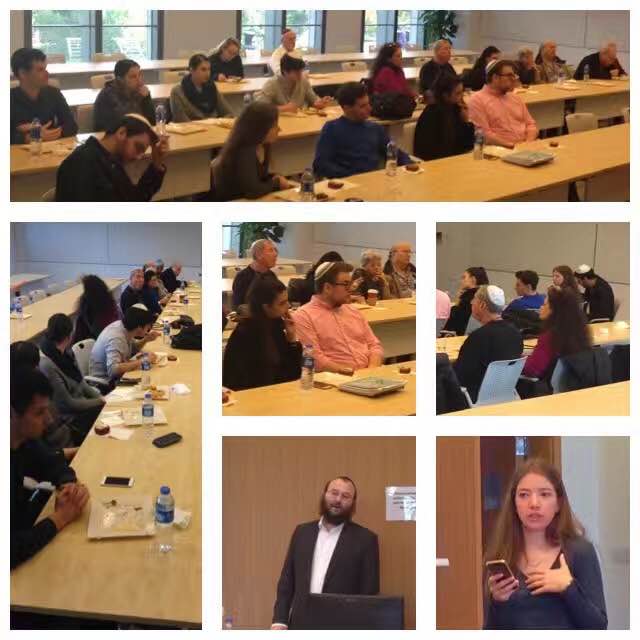 Address: Vila # 69, 2255 Luoshan Road, Pudong, Shanghai, 201204 China
Pone: 86.138.1780.0791
Email: Rabbi@jewishpudong.com